@chloeluvxx
Punter Planet Welcomes
Chloe Luv
As An Advertiser
We are very glad to welcome Chloe Luv to Punter Planet.
Chloe is a Brisbane-based escort of Asian descent yet Aussie made.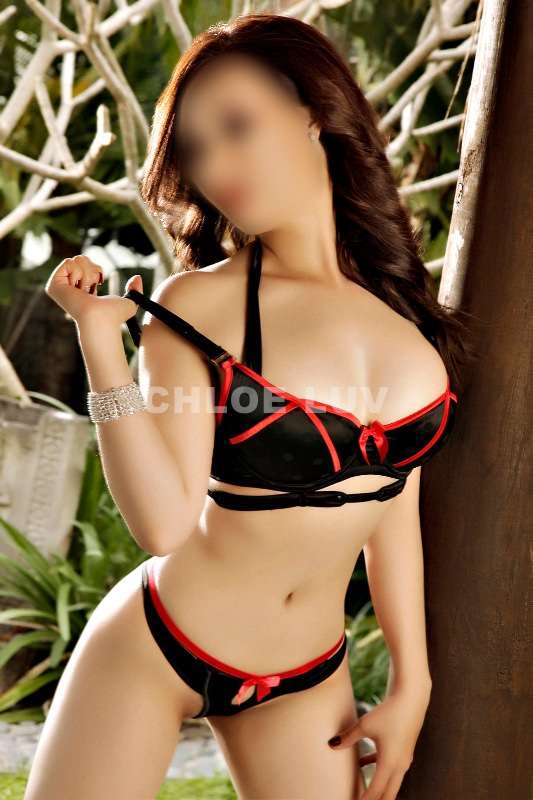 QLD laws prevent escorts from listing services, but I assure you her offer is vast.
Please visit Chloe's profile for more sexy pics and other info about her.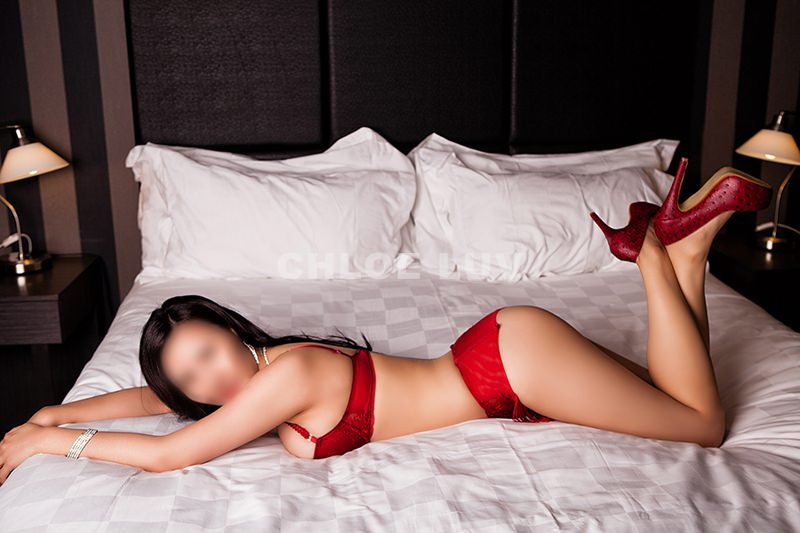 Chloe has already been reviewed on PP but I hope to see many more soon.
I hope that advertising here works really well for her. Please welcome her!