@SultrySarah22
Punter Planet Welcomes
Sultry Sarah
As An Advertiser
We are very glad to welcome Sultry Sarah to Punter Planet.
Sarah is a curvy and busty escort based in Melbourne.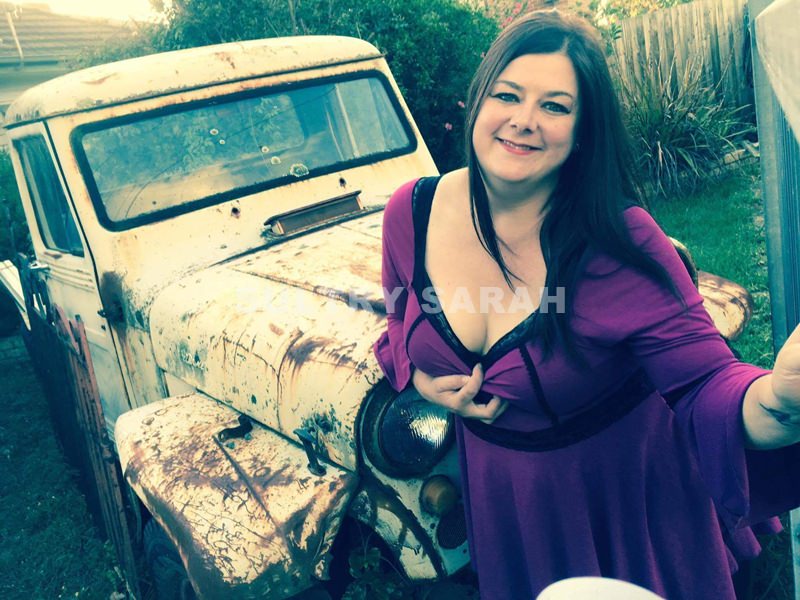 She offers a fun and sensual type of service, yet we cannot describe all here.
Please visit her profile and also contact her for any enquiries you may have.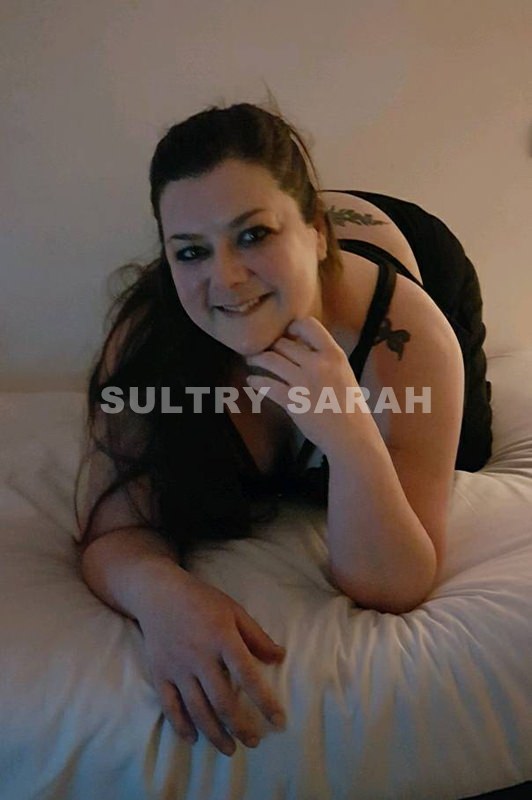 I hope that Sarah gets to meet many of our Melbourne members soon.
As always, I look forward to your feedback and reviews. Please welcome her.