@nourakaidu
Punter Planet Welcomes
Noura Kaidu
As An Advertiser
We are very happy to welcome Noura Kaidu to Punter Planet.
Noura is an American escort coming to a city near you.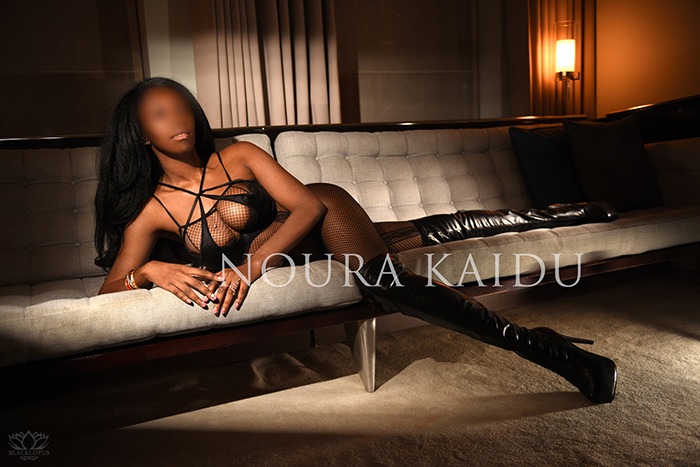 You may want to stay tuned for any news and announcements about her tours.
Please visit her profile for more sexy pics, videos and other information.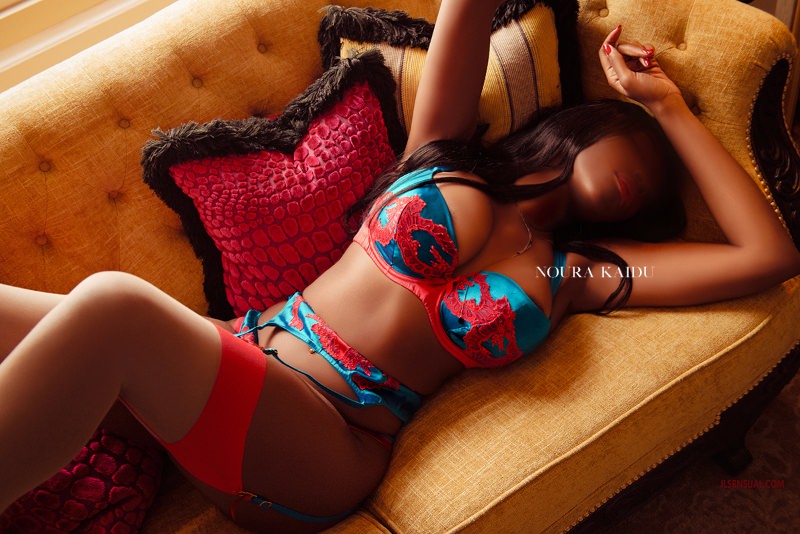 We wish Noura a great time in Australia and I hope she meets many locals.
As always, I look forward to your feedback and reviews. Please welcome her!