Punter Planet Welcomes
Mariya
As An Advertiser
We are very glad to welcome Mariya to Punter Planet.
Mariya is visiting Sydney and Brisbane for a short time only.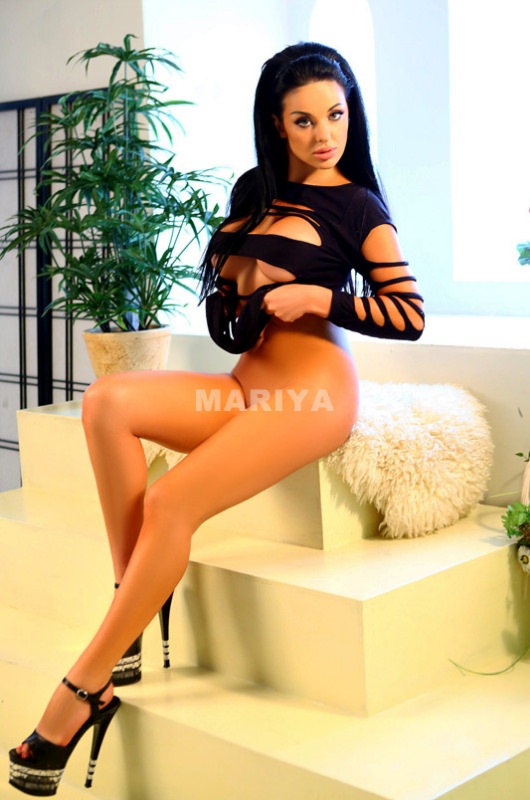 Mariya offers quite an extensive array of services.
Please visit her profile for more sexy pics and other info.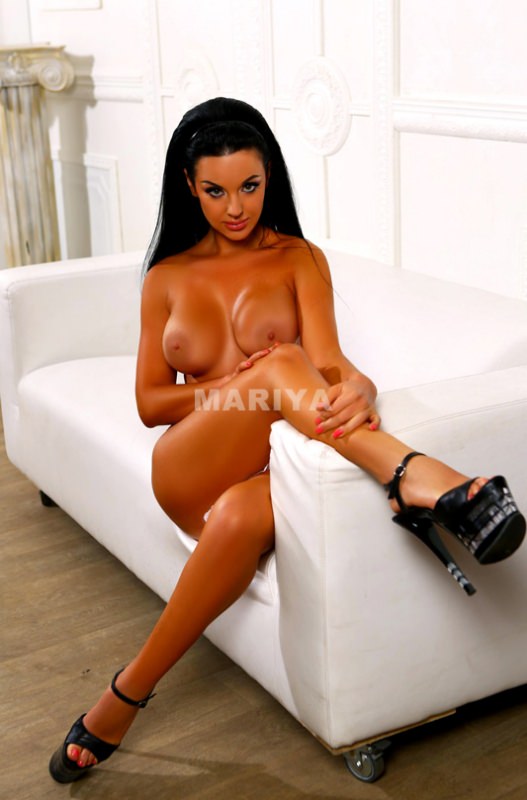 I hope you get the chance to see her soon during her tours.
As always, I look forward to your feedback and reviews.
Please welcome Mariya to our advertisers' ranks.