@HoneychileRyder
Punter Planet Welcomes
Honeychile Ryder
as Advertisers
We are very happy to welcome Honeychile Ryder to Punter Planet.
They are a brand new elite escort agency based in Sydney.

HR's experienced companions aim to deliver a global experience.
Please visit their profile here. Individual profiles are coming soon.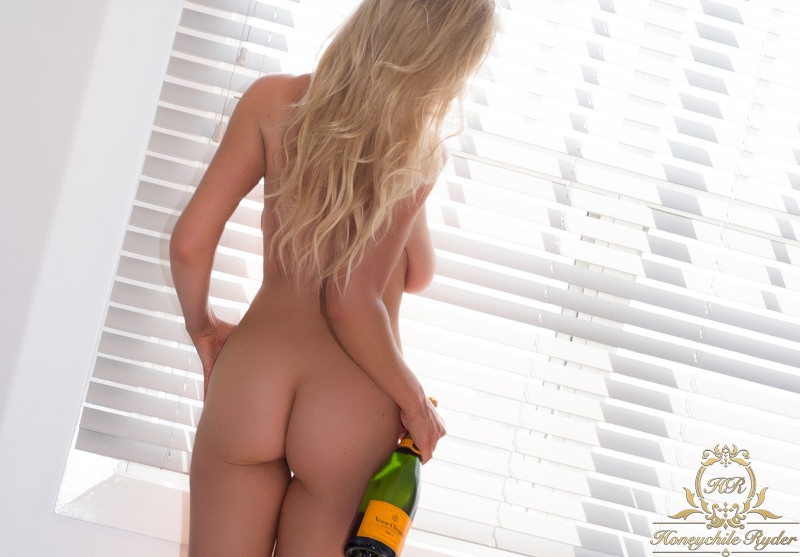 We wish Honeychile Ryder lots of success with this new enterprise.
I hope we can start seeing some reviews soon, and please welcome them!