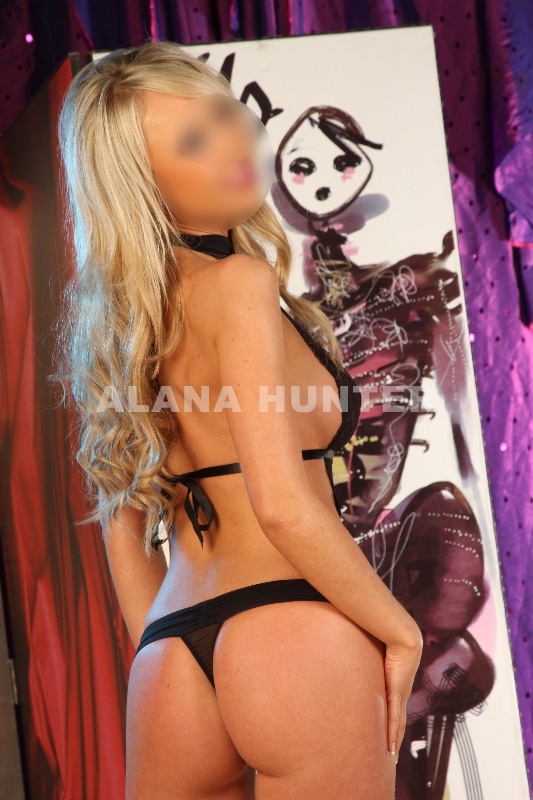 Hello sweet Brisbanites (or is it Brisbanians??),
I'm visiting Brisbane in early May, Friday May 5th - Monday May 8th to be exact.
I will be available the following times;
Friday 5th: 2:30pm - 5:30pm
Saturday 6th: 10am - 5pm
Sunday 7th: 10am - late
Monday 8th: 9am - 11am.
Please get in touch early as advanced booking and confidential deposits are essential. You can contact me SMS: 0497 078 727 or email: alana.hunter01@gmail.com and if a phone conversation is required prior to our meeting we can arrange a suitable time for us both via sms or email.
My Twitter media is accessible to those without their own Twitter account too, just Google "Alana Hunter Twitter" and click on "Media". Here you will be able to view candid photos of me to put your mind at ease!
See you soon,
Alana H. xx