@ambermelbourne
Punter Planet Welcomes
Amber Garcia
As An Advertiser
We are very happy to welcome Amber back to PP.
She did advertise here a long time ago, so great to see her back.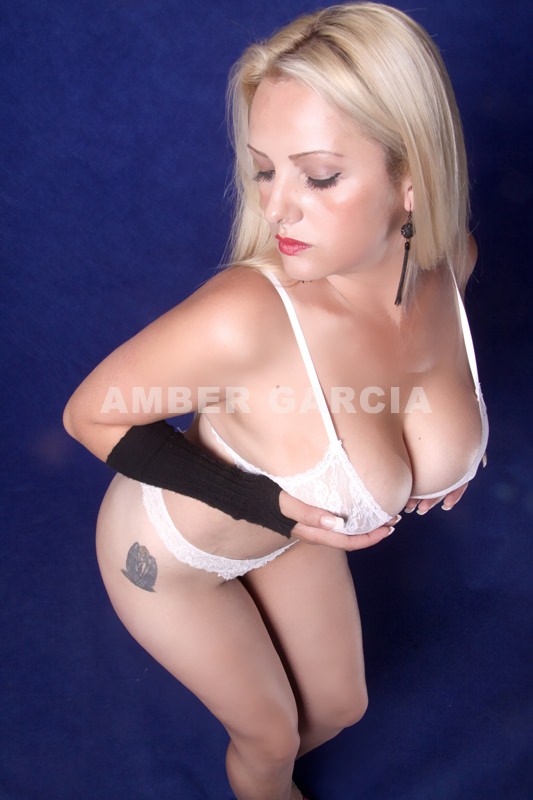 Amber is Melbourne-based and she's proud to have typical Latin slippery curves.
Please visit her new profile here, and check the interstate version too for other info.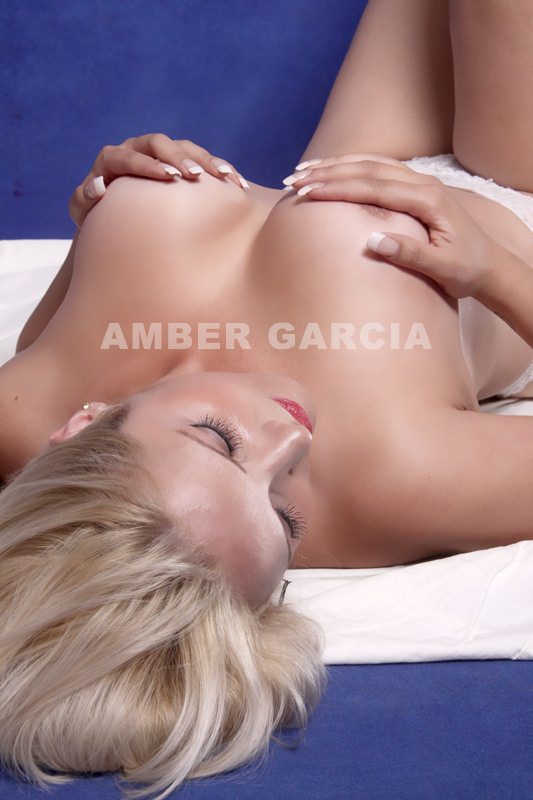 I hope that Amber gets to see many PP members, new and old, very soon.
I look forward to new reviews and feedback and please welcome her back!