Punter Planet Welcomes
Eva
As An Advertiser
We are very happy to welcome Eva to Punter Planet.
Originally from Taiwan, Eva is based in Perth and she's eager to meet you.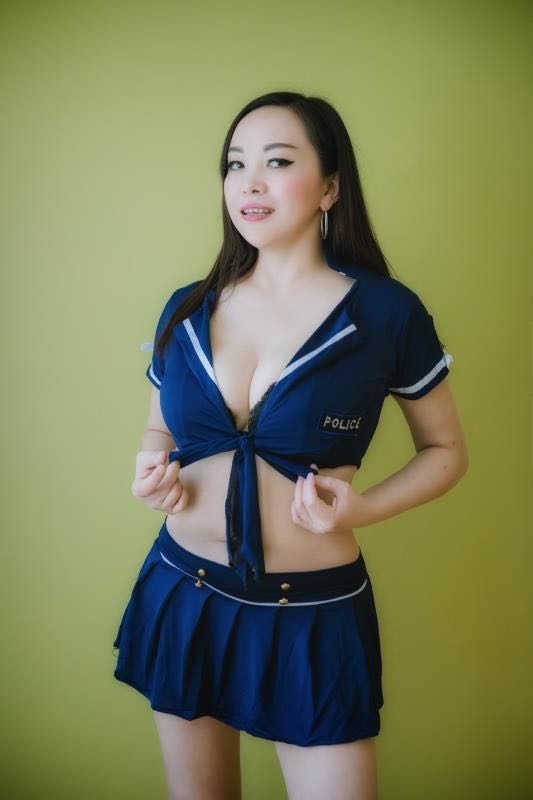 Eva offers a good array of services at a price pretty difficult to beat.
Please check out her profile for more sexy pics and other information.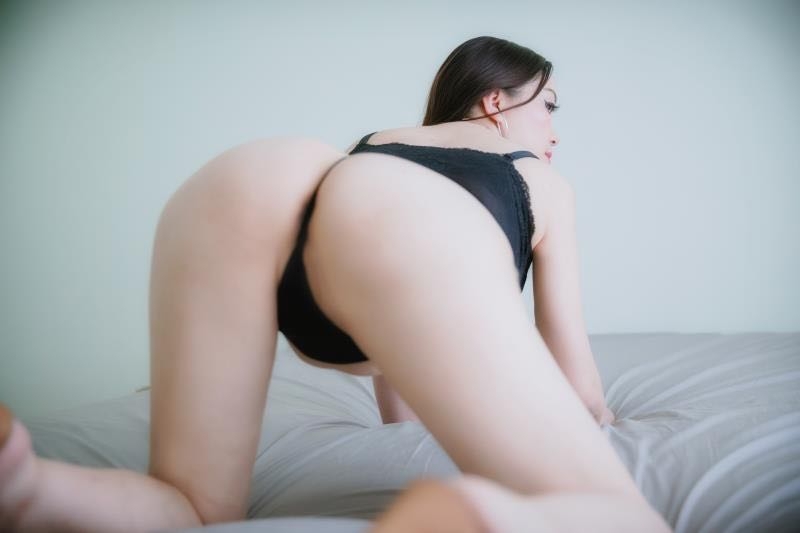 I hope Eva gets to meets many of our Asian ladies aficionados soon.
As always I look forward to your feedback and reviews. Please welcome her!