Ultimate Fighting Championship. MMFF Event
---
Contenders…
In the Galactic corner: The PROSTATE BROTHERS…Over 110 years of combined experience
.....Charlie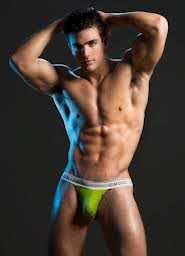 ........Clandestine
And
In the Pink Corner: SKIPPY and her tiny Joey…Over 1000 punters (this month)
.....Skippy (with tits)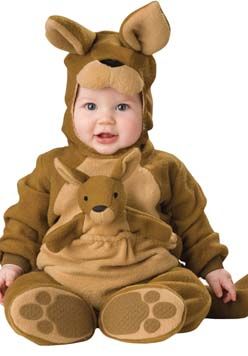 ..........Lil Fart in a Bottle (Go City)
This is a tale of youth and exuberance against old age and treachery.
For some time now a match has been scheduled between some of the heavyweights of the punting scene….PARIS' tits and the fart in a bottle - Cristal.
On the macho side are the Prostate Bros…Charlie and Clandestine. Extremely sophisticated SNAG's.
Our training regime has been unequalled in alcoholic history. Charlie has been selecting only the finest training juice from my cellar…vintage brew for vintage bodies.
We had a tester with Sabrina and Delta and on occasions in that preliminary bout it was like feeding a rope through the eye of a needle so we (read me)I needed extra practice in not being distracted and concentrating on the job at hand. A supply was ordered and I have been practicing in readiness.…self abuse collateral damage pictured
.
... The only problem was re washing them and drying them without shrinkage.
Now fit healthy and ready to rock, this vintage tag team will roll these two amateurs deep into the bedsheets!
Charlie has his eye on taming the fart in a bottle. He recons his weight will keep her in check and he has been drinking litres of Pineapple juice. He believes that he can drown her if she escapes from under him.
As for myself……….that leaves Skippy…and my top says it all
.
Now who's shitting themselves.. CHB!!